A proud history of service…
Paper Solutions (QLD) Pty Ltd was founded in 1995 by Mr. Chris Lewis,with the aim of catering the needs and requirements of the commercial printers and offset printers who would require smaller quantities of Paper on a Day to day basis.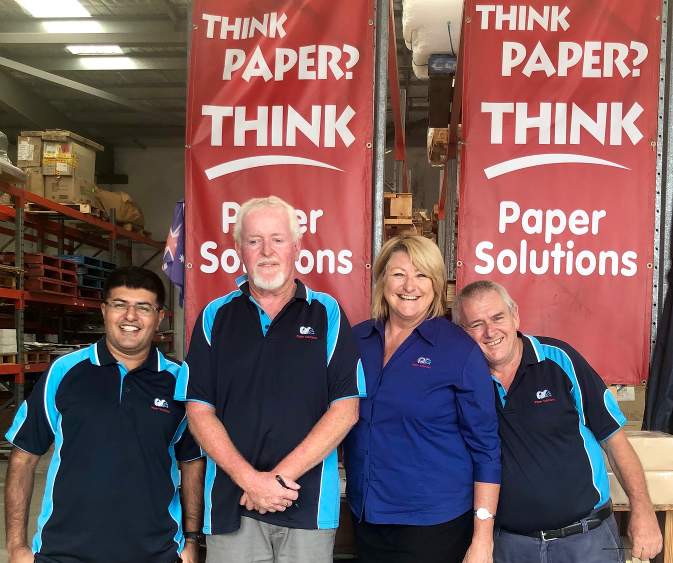 In 2005, the business was bought by Mr. Bharat Morris, who is the present owner. Mr Morris has over 40 Years of Experience in the Paper and Printing Industry and brings a wealth of business experience to Paper Solutions.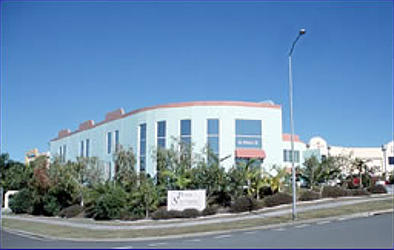 Paper Solutions is a small family run business that has built long term customer relationships over these many years. Our personalised approach and our friendly service and the welcoming atmosphere makes our service a cut above the rest.
The Business still continues to work around the same principal fundamentals of looking after the smaller users of Paper, but at the same time, the business has diversified and grown and has become a hub for the Paper and Printing industry in the Gold Coast.
We have access to and we stock most common grades of papers and with no minimum quantities, it makes dealing with Paper Solutions a lot easier and user friendly.
With time and technology advances, we have increased our product range to suit the current market. The Instant print market continues to grow with the latest digital machines and technology.
We are not just limited to Printing Grade Papers but we have Copy Papers, Digital Grade Papers and Boards in A4,A3 & SRA3, Speciality Papers  Commercial Envelopes, Coloured Specialty Envelopes, Kraft Wrapping Rolls and even Plain Plotter and Plan Rolls.  There are a wide range and variety of products to suit your printing and packaging requirements.  Please use the menu on this page to access details of our extensive range.
Paper Solutions takes pride in maintaining a high standard of customer service and a very efficient delivery system.