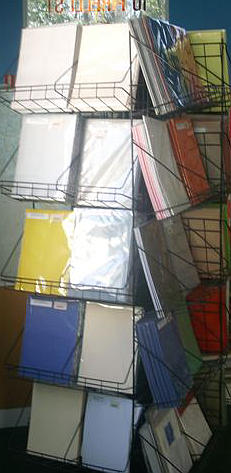 Paper Solutions (QLD) Pty Ltd is a service based business organised to satisfy the Regional demand for paper and associated products used particularly, but not exclusively, in the printing, copying and packaging markets.
Our Commitment to the Industry is to be the best in service and quality management in product supply to our customer's expectations.
Our goal is to supply product suited to each customer's specific needs at a competitive cost with a level of service that satisfies the customer's expectations.
To ensure that the changing needs of our customers are continually satisfied, Paper Solutions (QLD) Pty Ltd with the involvement and cooperation of staff at all levels is committed to the successful operation of our Quality Management systems and procedures.